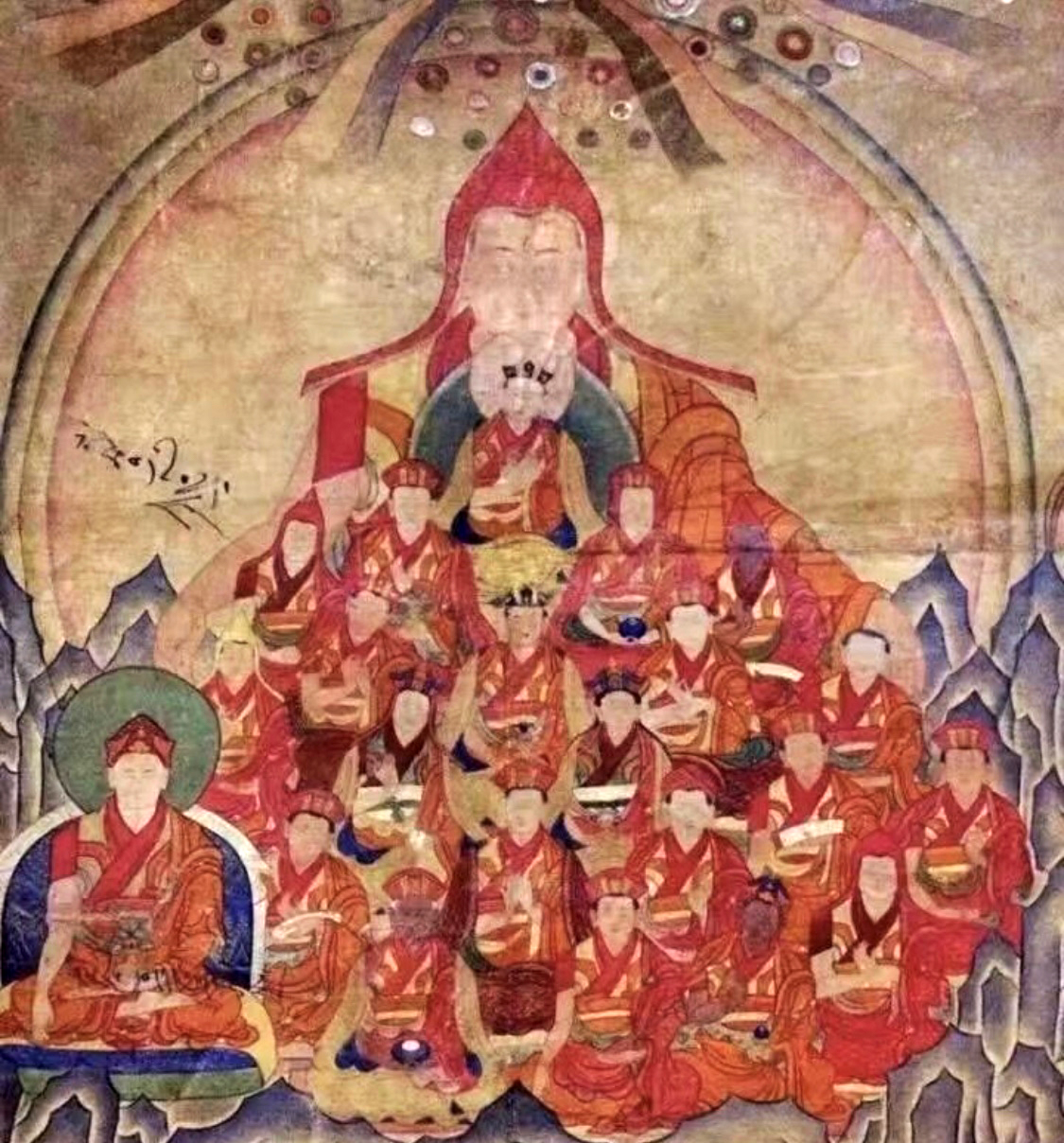 Kha-Nyam Publications
Kha-Nyam Publications was set-up with the intention to clarify, preserve and spread the profound 'Empty of Other' (Shen-tong) madhyamika teachings of Jonang masters Dolpopa, Sherab Gyaltsen, and his followers, as well as those of Taranatha. We aim to gather these writings: commentaries and transcripts, and, where necessary, to provide outlines, guidelines, decisive analysis, and so on and make them available for interested persons.
Learn more from Kha-Nyam Publications' official website.
Tsadra Foundation invites you to consider supporting Kha-Nyam Publications' activities with your generous donation.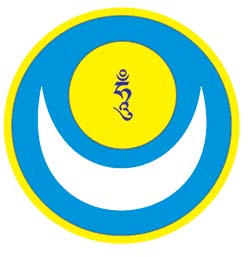 Kha-Nyam Publications' series:
The Writings of Dolpopa: