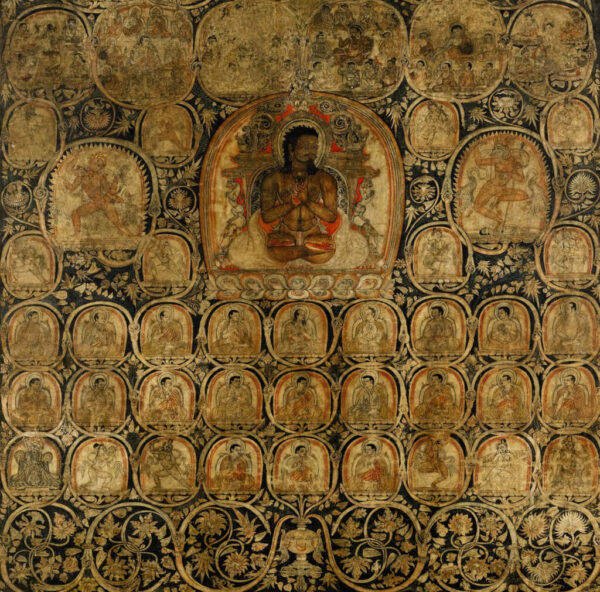 In 2006 Zhijedpa Au Lama Tsultrim Gyaltsen and Dungzin Dampa Rinpoche established Dingri Langkor Zhijed Ling, with the blessings of Kyabje Trulshik Rinpoche and Kyabje Chatral Sangye Dorje Rinpoche, to preserve the sacred doctrine of the Buddha in general and the Zhijed and Chod teachings in particular.
Learn more from Zhijed Dharmavīpa's official website.
Tsadra Foundation invites you to consider supporting Dingri Langkor Zhijed Ling Publications' activities with your generous donation by contacting: E-mail: dhamsang_zurla@yahoo.com.

Dingri Langkor Zhijed Ling's series:
Zhije Series
Chod Series