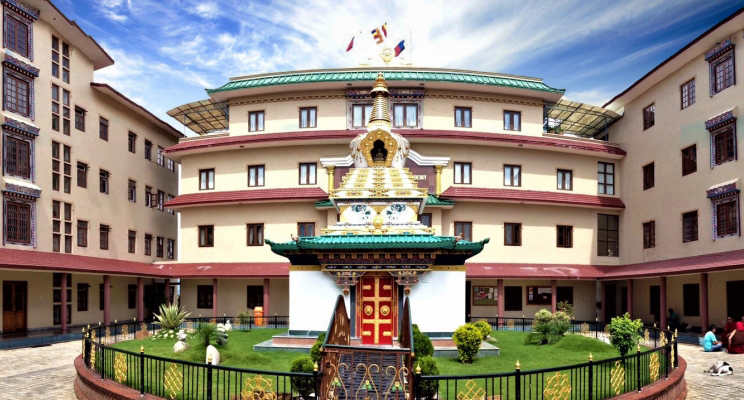 IBA Publications
The International Buddhist Academy (IBA) was founded in 2001 by the late Khenchen Appey Rinpoche to propagate the Buddha's teachings in general and the teachings of the glorious Sakya in particular. Following the advice of His Holiness the 41st Sakya Trizin, the Ven. Khenchen Appey Rinpoche (1927-2010) stressed the importance of collecting, digitizing and publishing important texts to ensure an authentic and complete transmission of the Dharma to future generations. Recovering and publishing many volumes of important scriptures from the Sakya tradition, Rinpoche has made an immeasurable contribution to the Dharma in general and to the Sakya tradition in particular.
Learn more from IBA's official website.
Tsadra Foundation invites you to consider supporting IBA Publications' activities with your generous donation.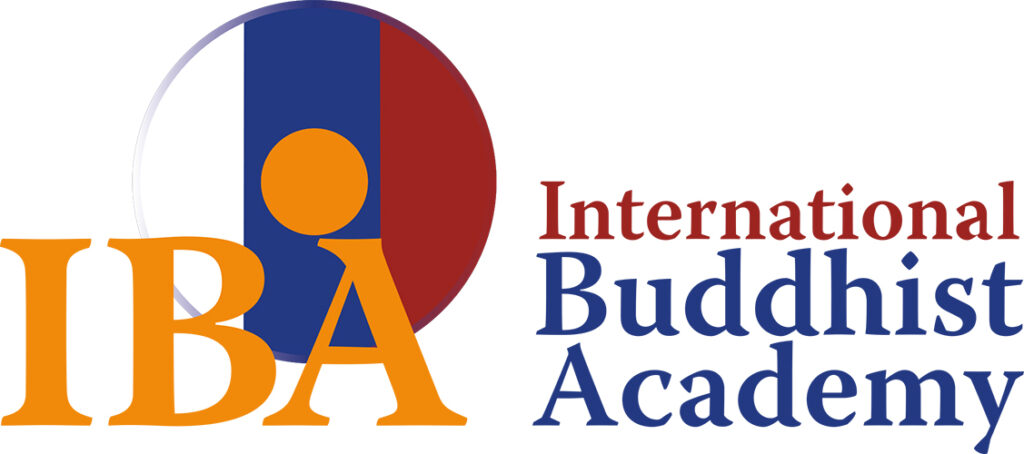 The International Buddhist Academy's collections:
IBA Gorampa Series
IBA Ludrup Gyatso Series
IBA Mind Training Series
IBA Rendawa Series
IBA Sonam Gyaltsen Series