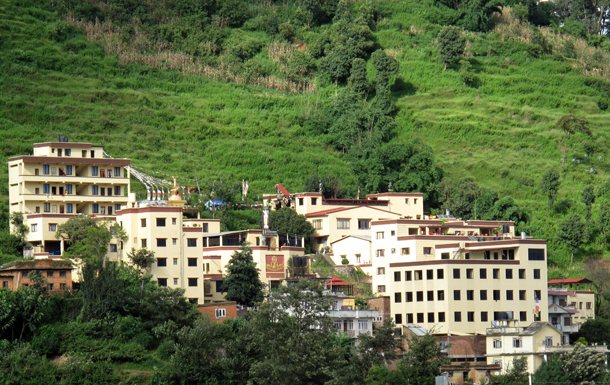 Lekshey Ling Publications
Lekshey Ling Publications began in 1999, and the digital library Dharma Downloads was created in 2006. Since then the Karma Leskhey Ling Institute has been publishing important Buddhist texts classified in six areas: Kangyur (Buddha's teaching collections), Mahamudra texts, Buddhist philosophy texts, great masters' collected works, puja texts, and audio teachings. A selection of Mahamudra and Buddhist philosophy texts from the Karma Lekshey Ling Institute are available for download on this site.
Learn more from Lekshey Ling's official website.
Tsadra Foundation invites you to consider supporting Lekshey Ling's activities with your generous donation.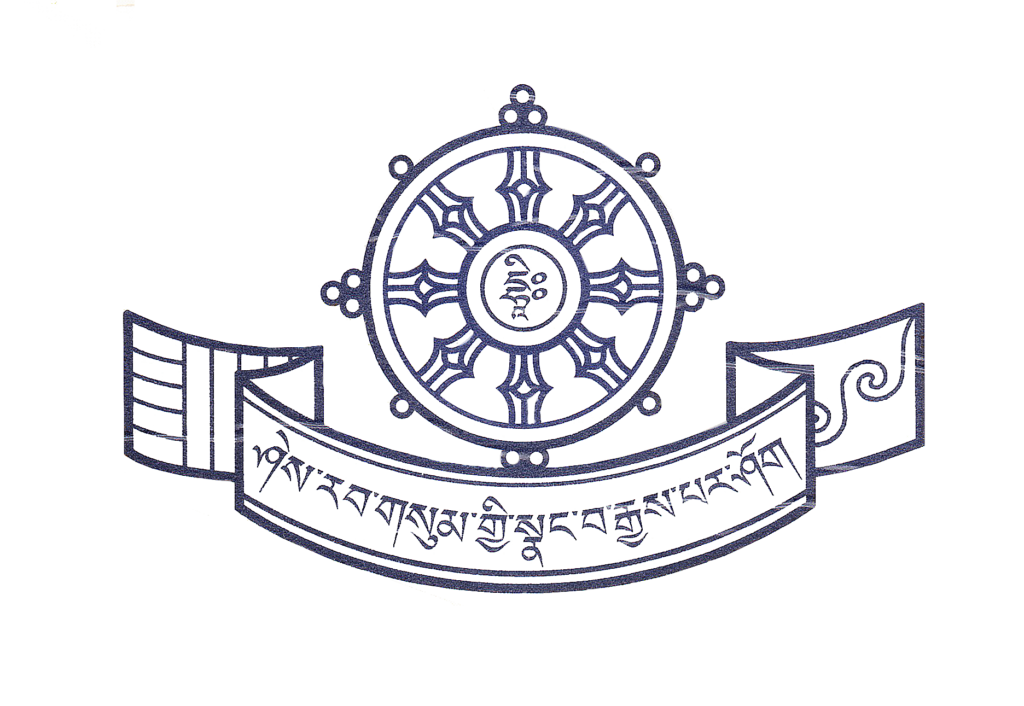 Lekshey Ling Publications' series:
Lekshey Ling Mahamudra Series
Lekshey Ling Philosophy Series
Lekshey Ling Puja Texts Series
The Writings of the First Karmapa
The Writings of the Third Karmapa
The Writings of the Fifteenth Karmapa