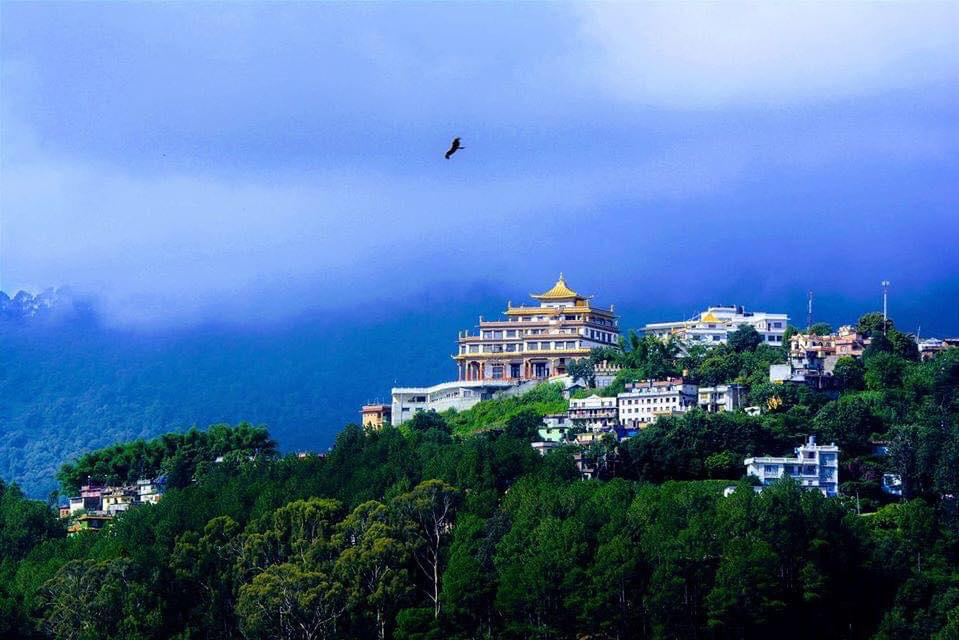 Tsoknyi Gebchak Publications
Drupwong Tsoknyi Rinpche and Tsayang Gyatso Rinpoche founded Tsoknyi Gechak Nunnery, in Nagnchen, Eastern Tibet, in 1892. It is a nunnery where the practice tradition of Ratna Lingpa is continued to this day. Living in strict discipline the practice tradition thrived for more than a hundred years. After the Cultural Revolution many nuns came to Nepal to seek guidance from the Third Tsoknyi Rinpoche and a branch nunnery was build. Here the intensive practice tradition continues with some modifications: It has been expanded to include a full elementary school education, as well as the complete monastic education (shedra) tradition of study. Under the guidance of Khenpo Konchok Palden, Tsoknyi Gechak Publications is dedicated to preserving and spreading the lineages of Ratna Lingpa and the unique tradition of Geckak, such as the (extremely rare) 18 volumes of Tsayang Gyatso's writings.
Learn more from Tsoknyi Rinpoche's official website.
Tsadra Foundation invites you to consider supporting Tsoknyi Gebchak Publications' activities with your generous donation.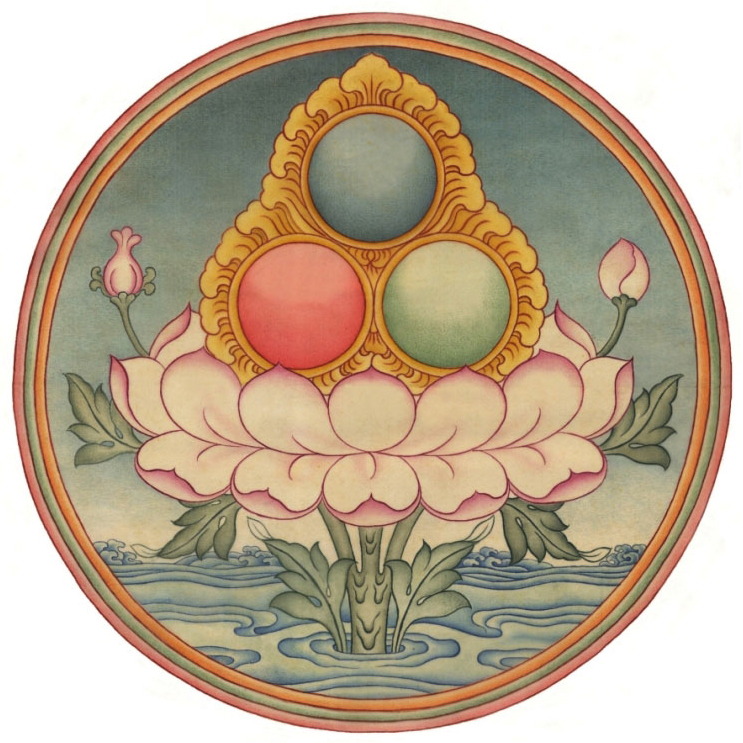 Tsoknyi Gebchak's Series: