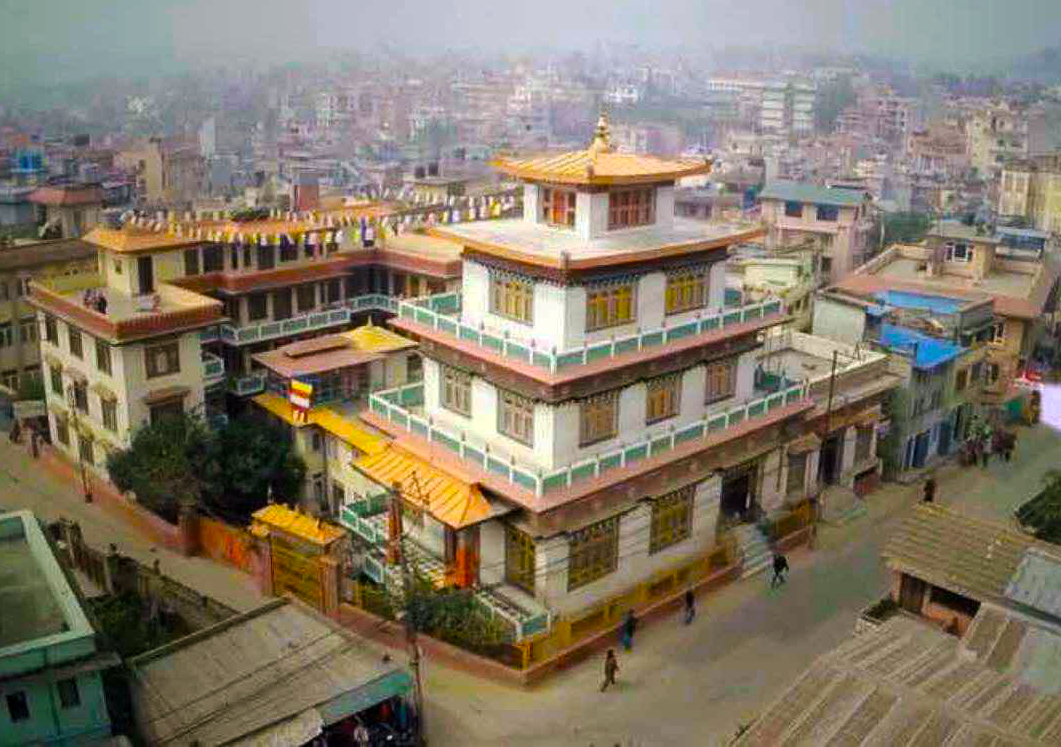 Shree Gautam Buddha Vihara
Shree Gautam Buddha Vihara, along with its extensive library, the Library Dedicated to the Flourishing of the Wondrous Lineage of the Drukpa Kagyu, was built by Tharchen Dorje Lingpa Rinpoche (Lama Thinley Namgyal Rinpoche) in Swayambhu, Nepal. His wish was to preserve the practice transmission of the Buddhist teachings in general and the unique lineage of the Drukpa Kagyu tradition in particular. Since its inception, rare and unique writings of past masters have been gathered from all over the Himalayan region, compiled into collections, and printed, along with single volumes of important pith instructions, biographies, and important commentaries.
Learn more from Drugpa Library's official website.
Tsadra Foundation invites you to consider supporting Shree Gautam Buddha Vihara's activities with your generous donation by contacting: E-mail: khenposhedup108@gmail.com.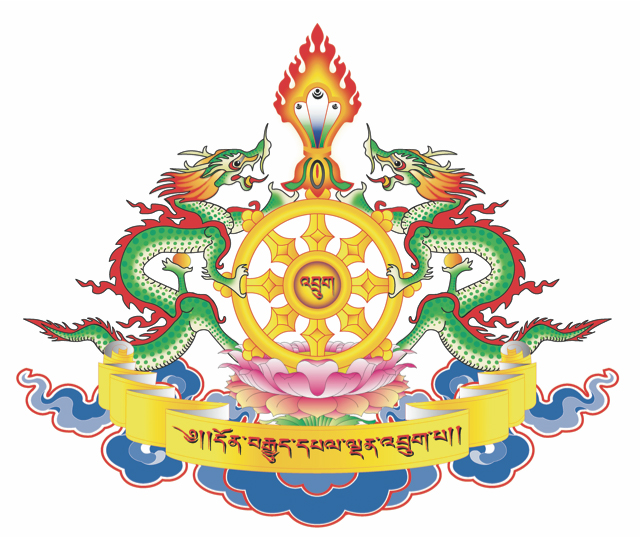 Gautam Buddha Vihara's series:
Je Gampopa Series
Gotsangpa Series
Pema Karpo Series
Tulku Sengdrak Series
Se Phakchok Series