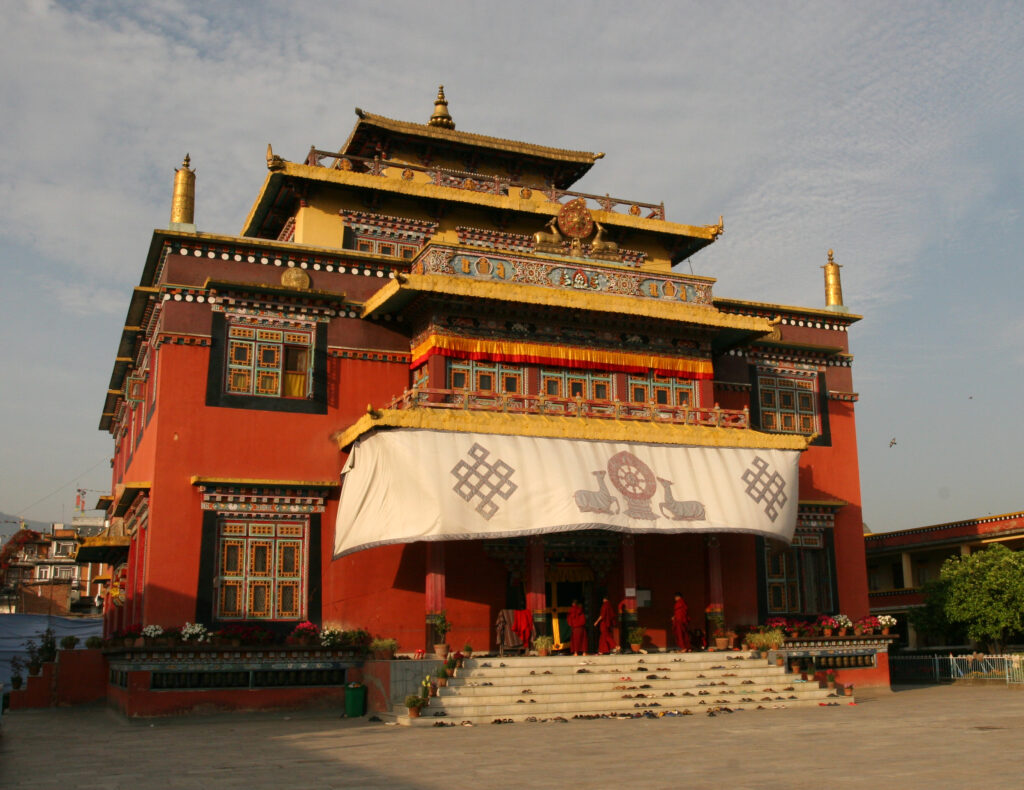 Shechen Publications
The first Shechen Rabjam Rinpoche, Tenpe Gyaltsen, founded Shechen Monastery in eastern Tibet in 1695. Kyabje Dilgo Khyentse Rinpoche began the reestablishment of Shechen Tennyi Dhargye Ling in Nepal in 1980, and it became the preservation of a rich artistic tradition as well as of a large monastic university and library. Under Kyabje Dilgo Khyentse Rinpoche's direction, hundreds of volumes were printed, preserving the Buddhist literary tradition of Tibet. Shechen Publications continues the publication of numerous volumes of books under the direction of Shechen Rabjam Rinpoche, Shedrup Chokyi Gyatso, and Ven. Gelong Matthieu Ricard.
Learn more from Shechen Publications' official website.
Tsadra Foundation invites you to consider supporting Shechen Monastery's activities with your generous donation.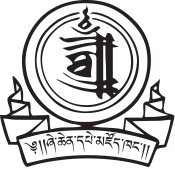 Shechen Publications' series:
Dilgo Khyentse Series
Dilgo Khyentse Sungbum
Shabkar Series
Shechen Gyaltsab Series
Shechen Practice Series
Shechen Tantra Series
Chetsun Nyingtik Series